What if a man loses all… then finds a love that cannot be?
"Faith and Fearlessness is the long awaited, stand-alone sequel to Elizabeth Gaskell's masterpiece North and South."
More than 160 years after its first publication in 1855, North and South's iconic love story has finally found a captivating sequel in M. G. Thomas' debut novel Faith and Fearlessness.
An unforgiving city
A divided nation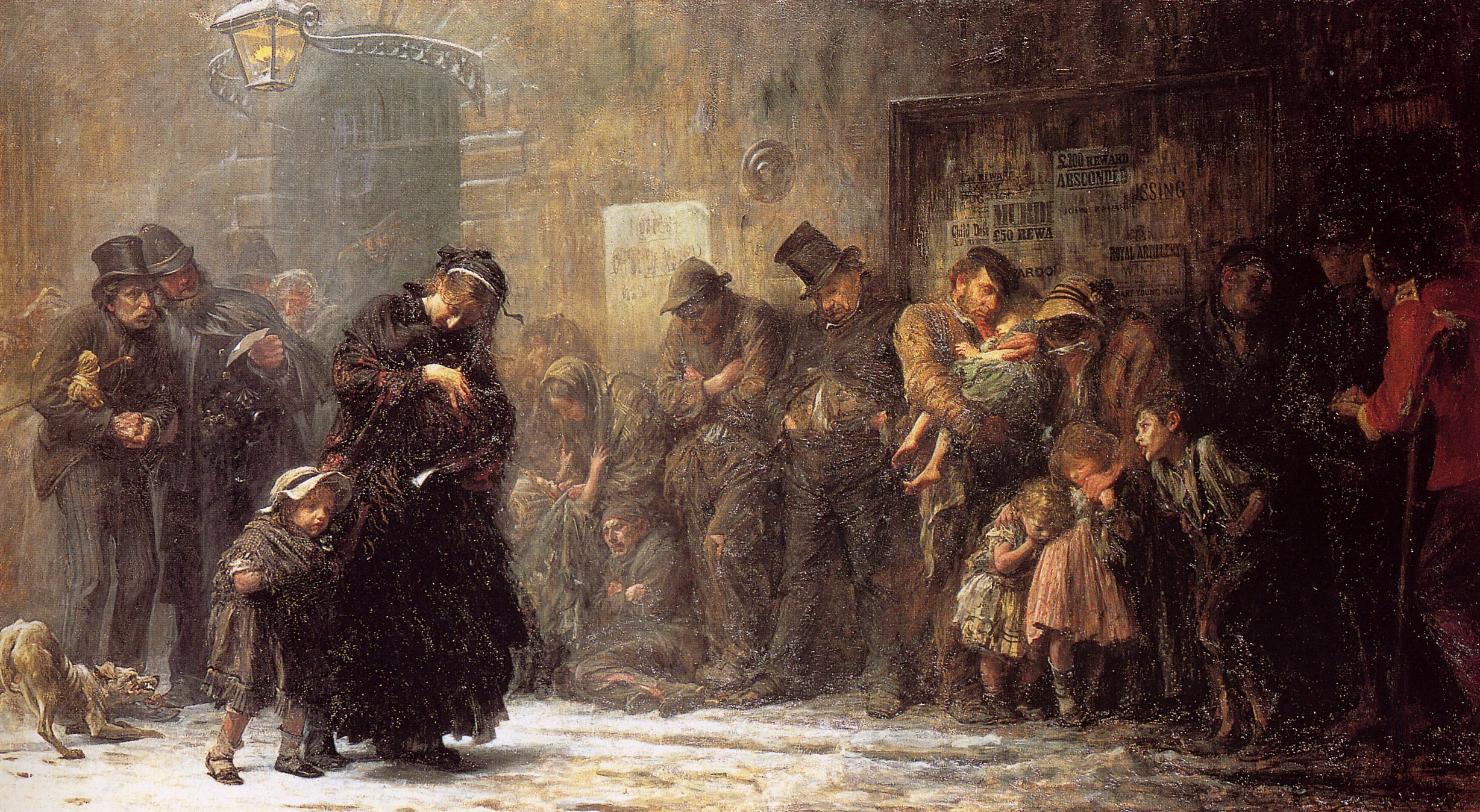 An imminent bankruptcy
A shameful secret
A devastating loss
And a love that cannot be
Would you allow the heart to go against the mind?
Faith and Fearlessness sweeps the reader back to the Victorian era where Manchester mill master John Thornton is left a broken man after the death of his wife Margaret. Faced with the threat of a violent strike that will throw him into bankruptcy, he reluctantly agrees to a marriage of convenience to safeguard the future of his mills. But when he meets the radiant Helen Grant and her excitingly unorthodox world views, Thornton's crushed heart slowly starts to mend. Desperate to hold on to this forbidden love, he chooses to hide his engagement from her. But then Thornton discovers that Helen has been concealing a devastating truth of her own…
Set against a background of ruthless corruption, foul injustice and the unforgiving prejudices of Victorian society, Faith and Fearlessness is a pulsating story that will leave you pondering the dilemma of conforming to the reasoning of the mind versus trusting in the wisdom of the heart.
"Lovers of the Victorian novel will find themselves yearning for more of Thomas' impeccably crafted storytelling and captivating writing style."
M. G. Thomas studied English, graduated in Advertising Copywriting and for ten years owned an advertising agency while producing ad campaigns and feature articles for major magazines and newspapers. Living in New Zealand, M. G. Thomas is now a successful internet entrepreneur, devoted teacher of down-to-earth mindfulness and an internationally published author of four non-fiction books.